Dupex is synonymous with the experience in the context of development of production and distribution of playground equipment.With a qualified personnel, we continue to develop the design,the quality,the innovation and safety of our products.
Being the first authorized playgrounds manufacturer in Romania, we managed to impose ourselves by building the first modern children's playgrounds of our country that are making happy thousands of customers. ​We manufacture a wide range of urban furniture such as resting benches for parks, trash bins, exterior chess tables, bus stations, pedestrian poles, fountains and waste storage facilities.
We are one of the most important Romanian manufacturers of playground equipments. Our product range consists of simple playground items such as slides, swings, carousels and climbers as well as more complex playground equipment that can be used simultaneously by a large number of consumers. While designing and executing our playgrounds we have taken into account the age categories of users. Therefore, a part of our equipment can be used by children aged 3-7 years and the other one by the ones aged 7-14 years old. Last but not least, we have been paying great attention to people with disabilities, so we were able to design swings, carousels and other playgrounds that can be used by children with locomotor dissabilities.​
The superior quality of the materials used in the production workshops and the modern execution technologies ensure high mechanical strength and high reliability, which allows us to grant an extended warranty.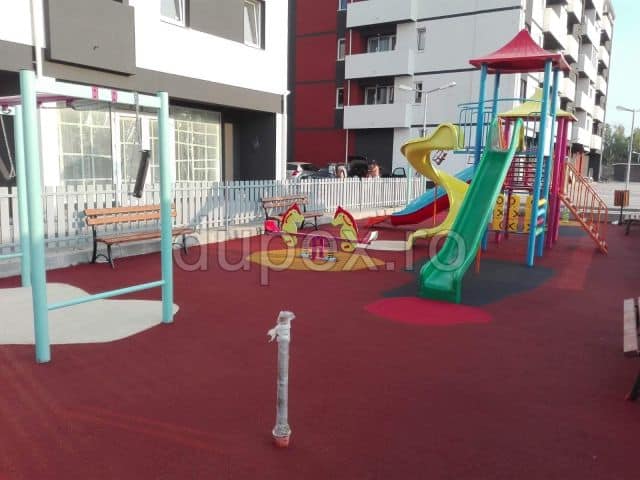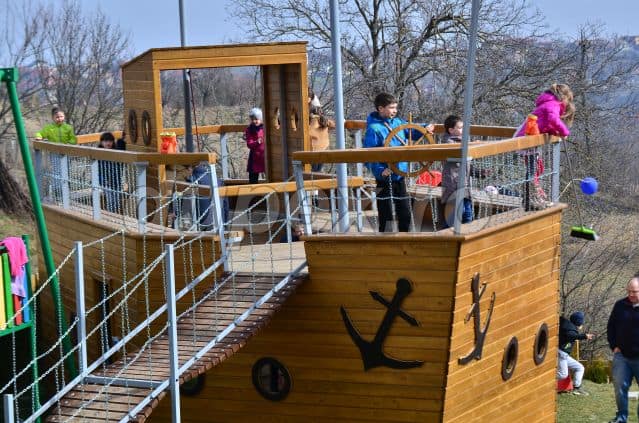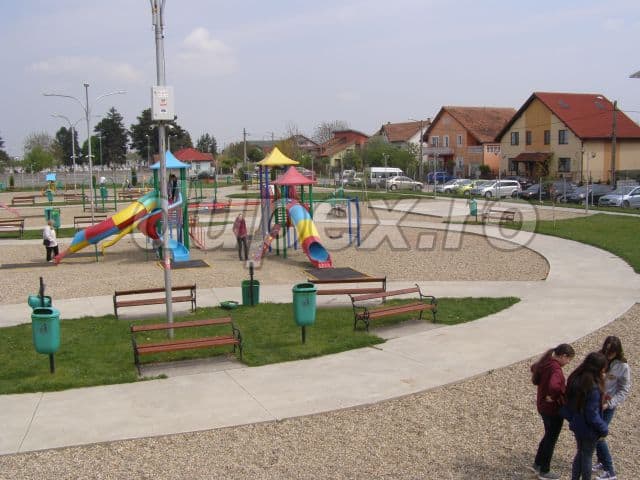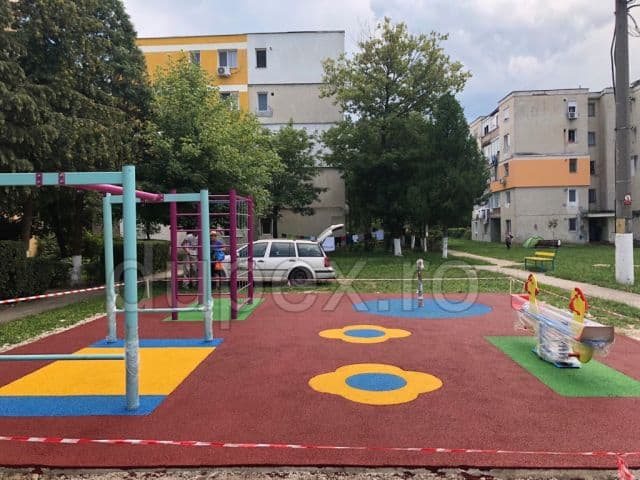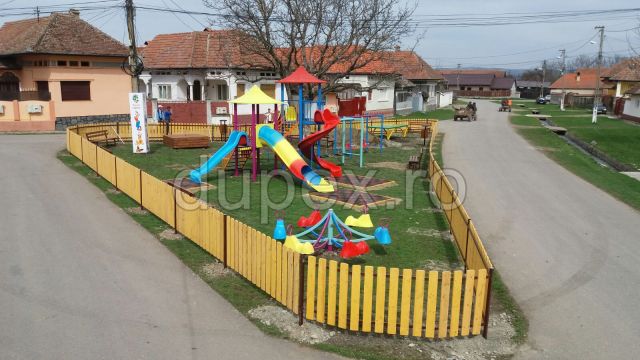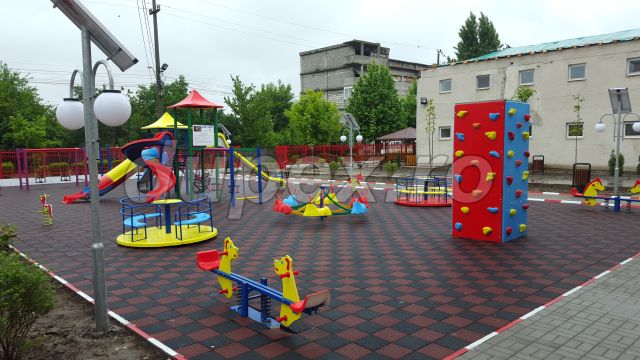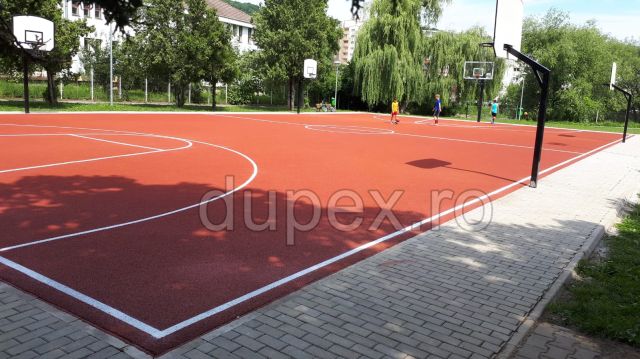 Articles
Stay tuned for our latest news and check our tips and tricks about children's playgrounds.
Info
See where you can find us if you have a complex project or want to order in large quantity.​